This September is gonna be awesome! First we start it off with my Birthday Sale, but there are also a couple of albums being release this month that feature PoxAlbumArt!
On Tuesday we celebrate my birthday with a sale at a percentage the same as my age… 38% off!!!  Which is innnnsaaaaaaaaneeee! ;p  Normally, the most I do for a sale or coupon is 25% (more often 15 or 20), so this is the only day of the year you will get such an awesome deal!
Also coming up on September 9th is the release of A Minor Hex by Locust Fellow & Friends!  It's a bit of unfinished business we had after the Curse of The Baleful Caller, and I'm excited that it's going to be out very soon, the packaging is covered in PoxArt inside and out!  Really happy with how it turned out. You'll be able to pick it up at Psychofon Records.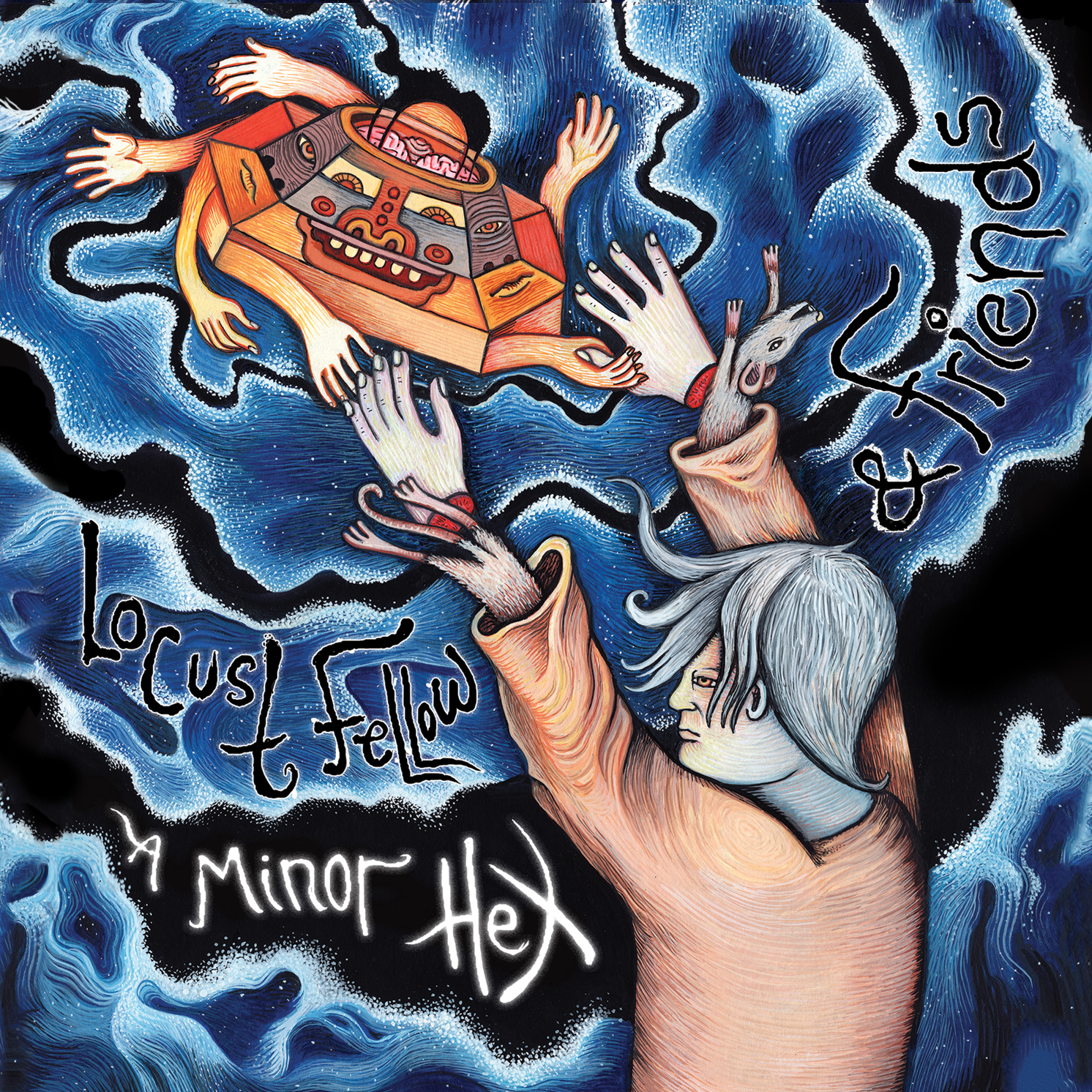 And even more cool stuff coming in September with the release of Sonic Archaeology by The Darkening Scale!  Another album with the all over PoxArt!  It was a pleasure working with David to realize the art for this album.  I'll post again about it when there's a release date…