I'd like to give a shout out to  Zine-O-Matic  who recently purchased a batch of my Bird Dreams – Plumage zine to send out in one of their monthly shipments!  Obviously, we know they are good at finding the coolest zines (we know this because they found mine ;p ) so you really must check them out if you have any interest in zines.   They're some cool peeps with a neat-o business that helps us creative types get our art and words out into the world.
Also, hello and welcome to anyone who liked my zine enough to seek me out here on my personal website! If anyone wants to give me commentary (good or bad) about my zine, I'd love to hear it, feel free to drop me a line at info@poxodd.com or use the form at the bottom of this post.  I'll give those who toss me a comment about my zine a coupon for free domestic shipping that can be used at my Etsy store, as well as my gratitude.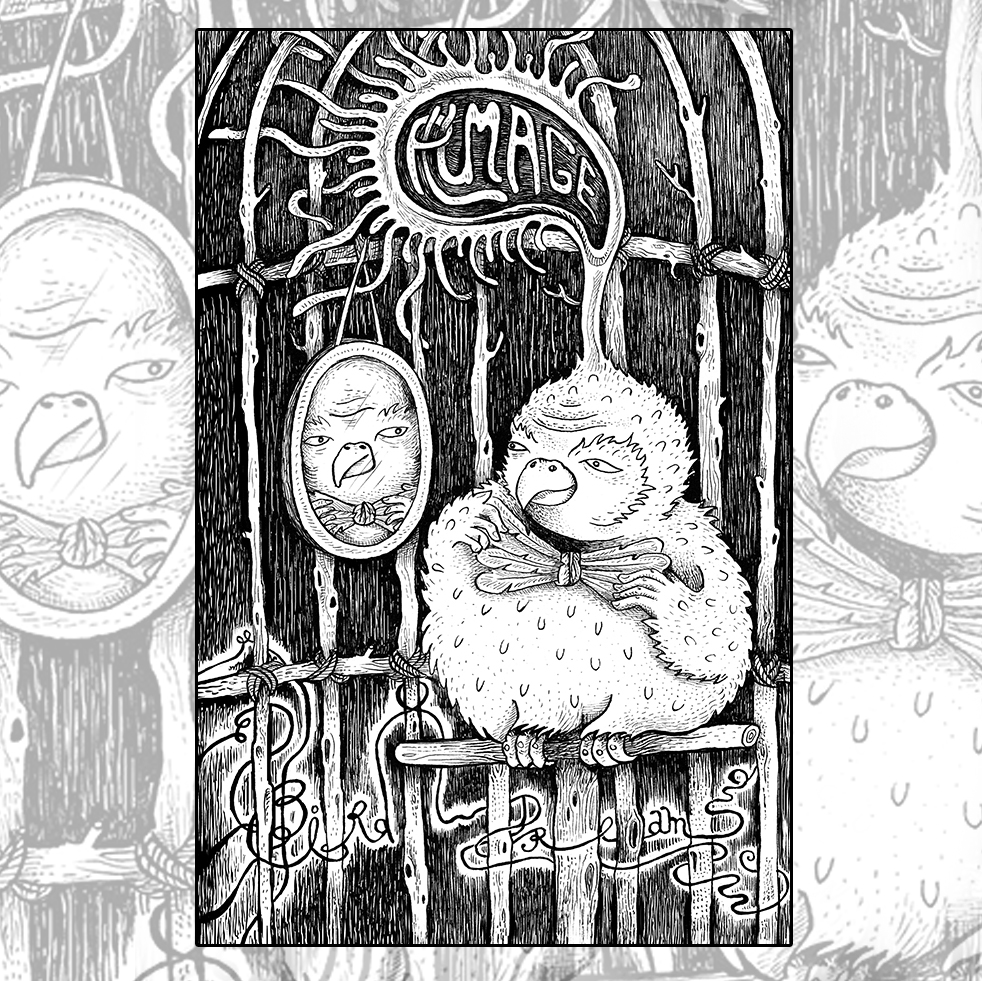 Comments or questions are welcome.